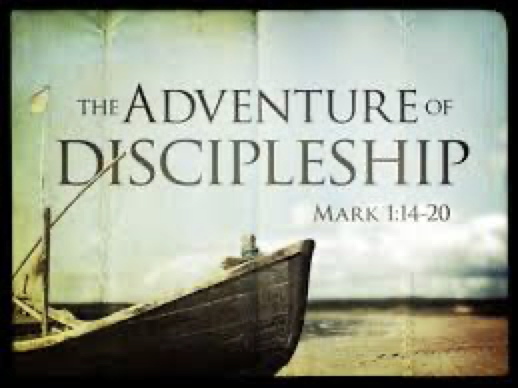 Note: Please use the browser 'BACK' button to return to this page after clicking on the links below
Prelude: Pachelbel: Dwell with Us, O Lord, played by Charlotte Hsieh
Loving and gracious God, you call us to be Your disciples who learn Your ways and proclaim Your love and grace to a hurting world. By the power of Your Holy Spirit help us hear and respond to Your mission of hope for a peoples torn by the ravages of this world and all that we encounter. Empower us to be faithful to Your call that brings hope to all of us.
During this time of worship, center our hearts, our souls, and our minds on Your Presence with us as we lift to you the prayers of our hearts. We know You promise to hear our prayers, always, and with confidence.
We come to pray for Our Church, for it's leaders and congregation Our world and our country our loved ones - keep them: keep them in health, in safety, in comfort, in Your care
Keep us, also and send forth Your Holy Spirit of truth, of comfort, and of power. We prayfor any among us who feel constrained, or emotionally distressed by our time and era and for any who need to know Your love for them in this hurting world. We also lift to You those who need comfort as they mourn their loved ones. Jesus promised to send the Holy Spirit, The comforter, who would remind us of Your promises that Nothing in life, or in Death, things present, nor things to come, nor angel or demons within our lives, nor anything in all of creation will ever be able to separate us from Your love in Jesus the Christ, our Lord.
The Lord's Prayer
Opening Hymn: No. 398 Jesus Calls Us
Call to Worship: Psalm 62 [adapted]
Pastor: Oh, we must find rest in God only, because our hope comes from God.
People: Only God is our rock and our salvation - our stronghold! - we will not be shaken.
Pastor: Our deliverance and glory depend on God;
People: God is our strong rock; Our refuge is in God.
Pastor: All you people: Trust in God at all times!
People: We will pour out our hearts before God! god is our refuge!
Pastor: Strength belongs to God;
People: and faithful love comes from You, our Lord!
Choral Anthem: Narverud: Prayer of Peace
God, You are very great. Your grace is more than we could ever imagine. We know that you call us to be Your disciples who learn Your ways of love and grace, and yet often we fail to reflect Your gracious ways when we encounter others who differ from us in so many ways. We often don't like how others act or treat us, so we withhold Your message of love and grace from them. We honestly praise You for all the love You have shown us, and yet begrudge others the amazing grace You provide for our actions and thoughts. Forgive us, and call to us once more to follow You; to learn Your ways; to listen to Jesus' Words. Open our hearts to the Truth of Your Kingdom that will never end, in Jesus our Lord and Savior.
Hymn: No. 352 It's Me, It's Me, O Lord
Gospel Reading and message:
Closing Hymn: No. 358 Dear Lord and Father of Mankind
Pastor: Go with joy, for God is our hope and salvation!
People: We will journey knowing that God loves us.
Pastor: Rest in God our Savior;
People: God is our rock and stronghold.
Pastor: God will never forget us;
People: and we will rely on God our whole lives long.
Pastor: Know that God is for us, always;
People: God is faithful, from everlasting to everlasting.
Pastor: We are surrounded by God's grace, always;
People: Praise God now, and always!
Postlude: Smith: Christ for the World We Sing, played by Charlotte Hsieh