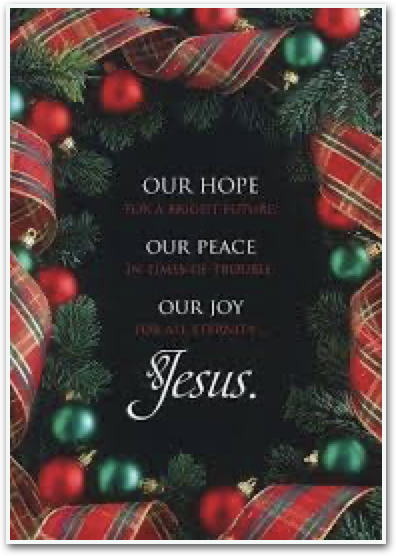 Note: Please use the browser 'BACK' button to return to this page after clicking on the links below
Prelude: Händel: Hallelujah from Messiah, played by Gert van Hoef
Advent Lighting, Greeting, Pastoral Prayer
Pastoral Prayer
God of love, You have never abandoned any who called on You in truth and deep need. Your love surrounds Your people every day of their lives, calling out to them to remember Your faithfulness. Our hearts praise You for bringing us to this day to sing of Your promise to be with us in all the circumstances we find ourselves.
During this time of worship, center our hearts, our souls, and our minds on Your Presence with us as we lift to you the prayers of our hearts. We know You promise to hear our prayers, always, and with confidence,
We come to pray for Our Church, for it's leaders and congregation Our world and our country our loved ones - keep them: keep them in health, in safety, in comfort, in Your care
Keep us, also and send forth Your Holy Spirit of truth, of comfort, and of power. We pray for any among us who feel constrained, or emotionally distressed by our time and era and for any who need to know Your love for them in this hurting world. We also lift to You those who need comfort as they mourn their loved ones. Jesus promised to send the Holy Spirit, The comforter, who would remind us of Your promises that Nothing in life, or in Death, things present, nor things to come, nor angel or demons within our lives, nor anything in all of creation will ever be able to separate us from Your love in Jesus the Christ, our Lord.
The Lord's Prayer
Opening Hymn: No. 202 People Look East
Call to Worship: Luke 1: 46b-55
Pastor: "My soul magnifies the Lord,
People: and my spirit rejoices in God my Savior,
Pastor: for God has looked with favor on the lowliness of his servant. Surely, from now on all generations will call me blessed;
People: for the Mighty One has done great things for me, and holy is God's name.
Pastor: God's mercy is for those who fear him from generation to generation.
People: God has shown strength with his arm; he has scattered the proud in the thoughts of their hearts.
Pastor: God has brought down the powerful from their thrones, and lifted up the lowly;
People: God has filled the hungry with good things, and sent the rich away empty.
Pastor: God has helped his servant Israel, in remembrance of God's mercy,
People: according to the promise God made to our ancestors, to Abraham and to his descendants forever."
Choral Anthem: Barrett: An Advent Yearning
God of our hope, Your love surrounds us even when we cannot perceive it. Thank you. You comfort us, by the power of Your loving Spirit, and strengthen us with Your peace. Open our eyes this day to the wonders of Your promises that are fulfilled within our lives, so our hearts can rejoice with freedom and celebration. We continue to wait for Your Advent into our lives, hoping to catch a glimpse of Your mighty power and love that can transform our lives into faithful believers who proclaim Your presence with us, always.
Hymn: No. 221 In the Bleak Midwinter
Gospel Reading and message:
Gospel Reading: Luke: 1: 26-38
Sermon: Love
Closing Hymn: No. 248 On This Day Earth Shall Ring
Pastor: Today we celebrate the Love that God has for us;
People: May God bless us with the peace of knowing His love for us.
Pastor: God's presence is always with us, even to the end of the age.
People: We praise God who comes into our world with peace.
Pastor: We journey in faith, knowing that wherever we are, God is there with us.
People: There is no place that is hidden from God, Praise be to God.
Pastor: Come before God's presence with praise and thanksgiving;
People: For God is good, and worthy of praise.
Postlude: Gearhart: Advent Carol, played by Dr. John Gearhart