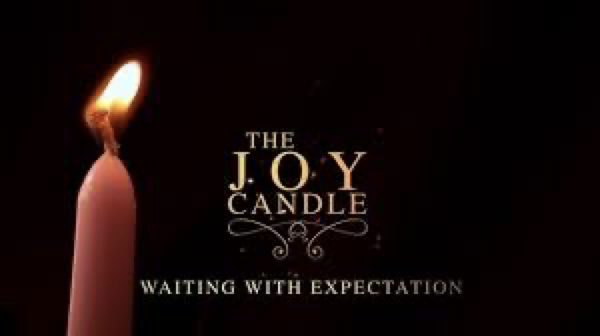 Note: Please use the browser 'BACK' button to return to this page after clicking on the links below
Prelude: arr. DeJong: As the Dark Awaits the Dawn, played by Michael Bareham
Pastoral Prayer
God who gives us joy in the times of darkness, come, once more into the recesses of our hearts. Lead us in the paths of righteousness so our hearts rejoice in Your salvation. Help our spirits sing Your praises for all that You have done within our lives. Even in times of great distress help us see Your faithfulness.
During this time of worship, center our hearts, our souls, and our minds on Your Presence with us as we lift to you the prayers of our hearts. We know You promise to hear our prayers, always, and with confidence,
We come to pray for Our Church, for it's leaders and congregation Our world and our country our loved ones - keep them: keep them in health, in safety, in comfort, in Your care K eep us, also and send forth Your Holy Spirit of truth, of comfort, and of power. We pray for any among us who feel constrained, or emotionally distressed by our time and era and for any who need to know Your love for them in this hurting world. We also lift to You those who need comfort as they mourn their loved ones. Jesus promised to send the Holy Spirit, The comforter, who would remind us of Your promises that Nothing in life, or in Death, things present, nor things to come, nor angel or demons within our lives, nor anything in all of creation will ever be able to separate us from Your love in Jesus the Christ, our Lord.
The Lord's Prayer
Opening Hymn: No. 108 God Hath Spoken By His Prophets
Call to Worship: Psalm 126 [adapted]
Pastor: When the Lord changed Zion's circumstances for the better;
People: it was like we had been dreaming.
Pastor: Our mouths were suddenly filled with laughter;
People: our tongues were filled with joyful shouts.
Pastor: It was even said, at that time, among the nations,
People: "The Lord has done great things for them!"
Pastor: Yes, the Lord has done great things for us,
People: and we are overjoyed.
Pastor: Lord, change our circumstances for the better, like dry streams in the desert waste!
People: Let those who plant with tears reap the harvest with joyful shouts.
Pastor: Let those who go out, crying and carrying their seed,
People: come home with joyful shouts, carrying bales of grain.
Choral Anthem: Furman/arr. Larson: Advent Fanfare
Faithful and loving God, we are yearning for the joy that You produce within our hearts. When we see and hear the news within our communities and world, we live with a secret fear that we will continue to experience the sadness that surrounds us. Your Word reminds us that our lives are in Your care every day, and Your faithfulness will never forsake us. Your love will surround us and provide for us as we encounter all this world throws at us. We may mourn, but You promise us that we will see Your victory that conquers all that comes our way, and we will rejoice in Your love for us and our loved ones.
Hymn: No. 236 While Shepherds Watched Their Flocks
Gospel Reading and message:
Gospel Reading: John 1: 6-8, 19-28
Sermon: Joy
Closing Hymn: No. 240 Hark! The Herald Angels Sing
Pastor: We travel with faith in God's grace and love;
People: May we travel with joy, knowing that God is faithful.
Pastor: Our lives are in God's care;
People: God will show us God's salvation and blessings for us.
Pastor: We wait for God's fulfillment of all God's faithful promises.
People: Our hearts rejoice knowing that God knows our struggles.
Pastor: God promises us victory even over trial and tribulations;
People: Praise God from whom all blessings flow.
Postlude: Pachelbel: How Brightly Shines the Morning Star, played by Charlotte Hsieh