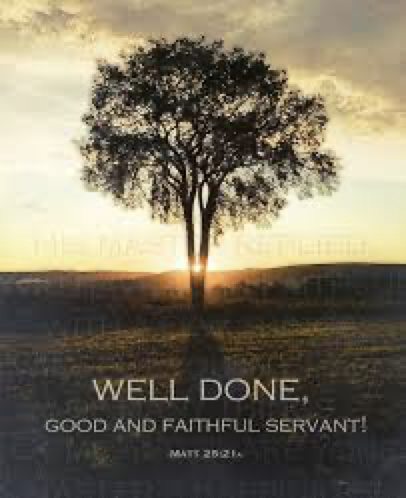 Note: Please use the browser 'BACK' button to return to this page after clicking on the links below
Prelude: Bach: Two Chorale Preludes from the Little Organ Book, played by David Christensen
Pastoral Prayer
God of creation, we come before you with grateful hearts for all You created within our lives and our world. Teach us in this time of worship to open our hearts to be as creative and free as You are with our lives, our talents, and our resources so our souls rejoice in what You can create by our willingness to be faithful to Your trust in us.
During this time of worship, center our hearts, our souls, and our minds on Your Presence with us as we lift to you the prayers of our hearts. We know You promise to hear our prayers, always, and with confidence,
We come to pray for Our Church, for it's leaders and congregation
Our world and our country our loved ones - keep them: keep them in health, in safety, in comfort, in Your care Keep us, also and send forth Your Holy Spirit of truth, of comfort, and of power. We pray for any among us who feel constrained, or emotionally distressed by our time and era and for any who need to know Your love for them in this hurting world.
We also lift to You those who need comfort as they mourn their loved ones. Jesus promised to send the Holy Spirit, The comforter, who would remind us of Your promises that Nothing in life, or in Death, things present, nor things to come, nor angel or demons within our lives, nor anything in all of creation will ever be able to separate us from Your love in Jesus the Christ, our Lord.
The Lord's Prayer
Opening Hymn: No. 576 Rise Up, O Men of God
Call to Worship: Psalm 90: 1-2
Pastor: Lord, You have been our dwelling place in all generations;
People: Before the mountains were brought forth, or ever You had formed the earth and the world, from everlasting to everlasting You are God.
Choral Anthem: Smith & Raney: Christ Be the Way
Gracious and loving God, You entrust us with so many gifts and talents to be used within Your Kingdom, thank you for Your faith in us. We, too, have faith in Your loving faithfulness that encourages us to use what You give to us. Forgive us those moments when we think that all we have, we have achieved on our own and it's ours to do with as we please. Send forth Your Spirit to open our understanding that we have received so much from Your love and generosity. Enliven our hearts to reflect that love and generosity toward others so they know Your grace within their lives. Your faithfulness to us is from everlasting to everlasting and we praise You for all you have given to us throughout our lives.
Hymn: No. 206 I Want to Walk as a Child of the Light
Gospel Reading and message:
New Testament Reading: 1 Thessalonians 5: 1-11
Gospel Reading: Matthew 25: 14-30
Closing Hymn: FWS No. 2197 Lord of All Hopefulness
Pastor: We can trust God with all we have and all we are;
People: We praise God for God's faithfulness toward us.
Pastor: ". . .put on the breastplate of faith and love, and for a helmet the hope of salvation."
People: "For God has destined us not for wrath but for obtaining salvation through our Lord Jesus Christ, who died for us.
Pastor: Therefore encourage one another and build up each other, as indeed you are doing.
People: We will proclaim the Gospel of hope and love so all know God's Gracious love for us.
Pastor: Use all the talents and gifts that God has given to you with joy and faithfulness knowing that God honors the effort.
People: We will live our lives with hope in the One who loved us enough to entrust the Kingdom to us.
Postlude: Bach: Jesu, Joy of Man's Desiring, improvisation played by Gert van Hoef