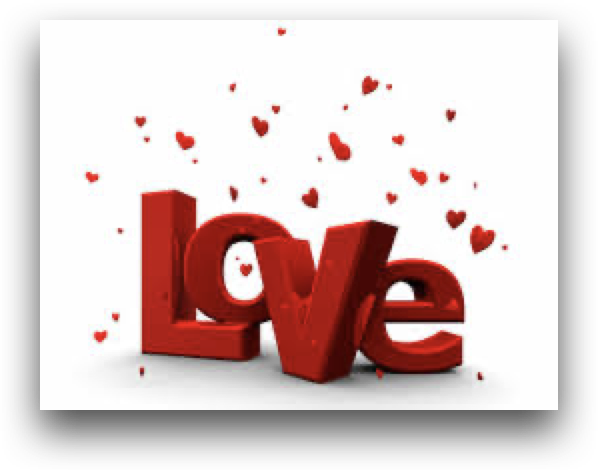 Note: Please use the browser 'BACK' button to return to this page after clicking on the links below
Prelude: Drischner: Fughetta and Variation from Three Settings of "Fairest Lord Jesus"
Pastoral Prayer
Faithful and loving God, We come to this time of worship trusting in Your kindness toward us that is from everlasting to everlasting. Send forth Your Holy Spirit to teach us Your ways that inform how we live our lives and live out our calling in Jesus' mission for the world. We come to love You, and to love our neighbors as Your people.
During this time of worship, center our hearts, our souls, and our minds on Your Presence with us as we lift to you the prayers of our hearts. We know You promise to hear our prayers, always, and with confidence,
We come to pray for Our Church, for it's leaders and congregation Our world and our country our loved ones - keep them: keep them in health, in safety, in comfort, in Your care Keep us, also and send forth Your Holy Spirit of truth, of comfort, and of power. We pray for any among us who feel constrained, or emotionally distressed by our time and era and for any who need to know Your love for them in this hurting world. We also lift to You those who need comfort as they mourn their loved ones. Jesus promised to send the Holy Spirit, The comforter, who would remind us of Your promises that Nothing in life, or in Death, things present, nor things to come, nor angel or demons within our lives, nor anything in all of creation will ever be able to separate us from Your love in Jesus the Christ, our Lord.
The Lord's Prayer
Opening Hymn: No. 64 Holy, Holy, Holy! Lord God Almighty!
Pastor: God has been our help;
People: We will praise the Lord!
Pastor: God's love is from everlasting to everlasting;
People: O Lord, fill us full every morning with Your faithful love;
Pastor: Let the kindness of the Lord our God be over us;
People: so we can rejoice and celebrate our whole life long.
Pastor: May God have compassion on God's people;
People: Let us sing of God's love and grace toward us!
Choral Anthem: Larson: God's Love and Power Proclaim!
Almighty God, You always remind us of Your steadfast love for us. Send Your Holy Spirit to enliven our hearts, our minds, and our souls what it means to love You with everything we are, and to love our neighbors as much as we love ourselves. Guide us in Your kindness, so our hearts rejoice in Your presence all the days of journey. Grant us understanding to what Jesus ask of us when he tries to teach us Your ways, and Your kingdom. Help us be wise and honest within ourselves when we come before You in prayer, and with our questions. Lead us into the Truth of Your Kingdom and all that means for our lives in Jesus the Christ, The Messiah.
Hymn: No. 500 Spirit of God, Descend upon My Heart
Gospel Reading and message:
Gospel: Matthew 22: 34-46
Closing Hymn: No. 430 O Master, Let Me Walk with Thee
Benediction: Philippians 4:4-9 [adapted]
Pastor: Journey with the knowledge that God loves you from everlasting to everlasting.
People: We go with joy trusting in God's eternal kindness.
Pastor: Jesus asks us hard questions, but loves us enough challenge our life long beliefs and actions.
People: We trust Jesus to show us God and God's kingdom in our lives.
Pastor: Know that God send's God's Holy Spirit to help us in faith.
People: God empowers us to be faithful to our call in Jesus the Christ.
Pastor: We are God's people, called by Jesus to Love God and love our neighbor;
People: And we know that Jesus is with us, even to the end of the age.