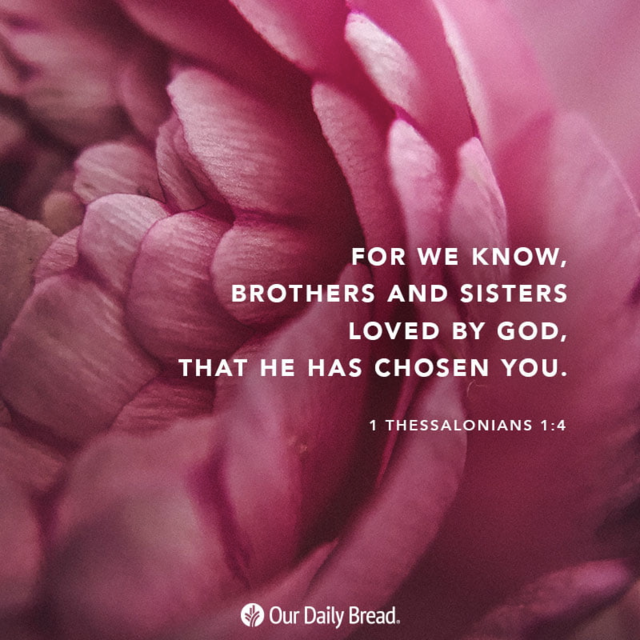 Note: Please use the browser 'BACK' button to return to this page after clicking on the links below
Prelude: Lehenbauer: O Worship the King
Pastoral Prayer
Loving God, You have loved us from the time of our birth and have been present with us all the days of of our lives. Open our the eyes of our hearts and souls to perceive Your never ending love for us; a love that yearns for us to acknowledge your presence and power within our lives.
During this time of worship, center our hearts, our souls, and our minds on Your Presence with us as we lift to you the prayers of our hearts. We know You promise to hear our prayers, always, and with confidence,
We come to pray for Our Church, for it's leaders and congregation Our world and our country our loved ones - keep them: keep them in health, in safety, in comfort, in Your care Keep us, also and send forth Your Holy Spirit of truth, of comfort, and of power. We pray for any among us who feel constrained, or emotionally distressed by our time and era and for any who need to know Your love for them in this hurting world. We also lift to You those who need comfort as they mourn their loved ones. Jesus promised to send the Holy Spirit, The comforter, who would remind us of Your promises that Nothing in life, or in Death, things present, nor things to come, nor angel or demons within our lives, nor anything in all of creation will ever be able to separate us from Your love in Jesus the Christ, our Lord.
The Lord's Prayer
Opening Hymn: No. 399 Take My Life and Let It Be
Call to Worship: Psalm 96 [adapted]
Pastor: O sing to the Lord a new song;
People: We will sing to the Lord, of all the earth!
Pastor: Sing to the Lord, Bless God's Name;
People: We will tell of God's salvation from day to day.
Pastor: Declare God's glory among the nations;
People: We will proclaim God's marvelous works among all the peoples.
Pastor: The Lord is great, and greatly to be praised;
People: Honor and majesty are before God; strength and beauty are in God's sanctuary.
Choral Anthem: Thompson: Last Words of David
Loving God, Your love is from everlasting to everlasting and we praise you for that. You have called us by your love, and we are here to respond to You and all that You call us to be. We are Your people in Jesus the Christ, who has promised to be with us as we proclaim Your love to a hurting world, even to the end of the age. Guide us by the power of Your Holy Spirit to be the people who declare Your majesty and power within our lives. Enliven our hearts, souls, and minds to sing praises to Your name all the days of our lives. Help us to faithfully follow You into the future that You provide for us in Jesus the Christ.
Hymn: No. 256 We Would See Jesus
Gospel Reading and message:
New Testament: 1 Thessalonians 1: 1-10
Gospel: Matthew 22: 15-22
Closing Hymn: FWS No. 2149 Living for Jesus
Benediction: Philippians 4:4-9 [adapted]
Pastor: Know that God is faithful and true in all God does;
People: We will ascribe to the Lord glory and strength.
Pastor: Know that God's love for you is from everlasting to everlasting;
People: We will worship God for God's faithful love toward us.
Pastor: Keep in your hearts, in your minds, and in your souls that God never forgets God's love for you.
People: We will praise God all the days of our lives knowing that God does not forget us in our journey.
Pastor: God forth in peace knowing that God goes with you.
People: God calls us by name and walks with us everyday of our lives.