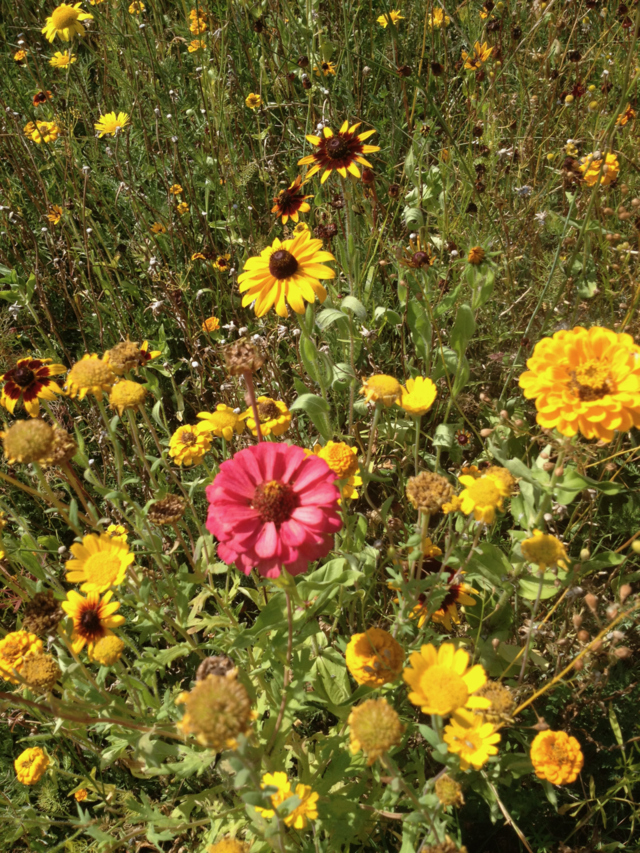 Note: Please use the browser 'BACK' button to return to this page after clicking on the links below
Prelude: Mendelssohn: Choral & Andante from Organ Sonata No.6, Op.65
Pastoral Prayer
Faithful and gracious God, we come today to rejoice in Your loving actions toward us. You have promised to be with us always in the power of Your Word, and Holy Spirit. Your promises are from everlasting to everlasting and we come to praise Your Holy Name for all you have done for us.
During this time of worship, center our hearts, our souls, and our minds on Your Presence with us as we lift to you the prayers of our hearts. We know You promise to hear our prayers, always, and with confidence,
We come to pray for Our Church, for it's leaders and congregation Our world and our country our loved ones - keep them: keep them in health, in safety, in comfort, in Your care Keep us, also and send forth Your Holy Spirit of truth, of comfort, and of power. We pray for any among us who feel constrained, or emotionally distressed by our time and era and for any who need to know Your love for them in this hurting world. We also lift to You those who need comfort as they mourn their loved ones. Jesus promised to send the Holy Spirit, The comforter, who would remind us of Your promises that Nothing in life, or in Death, things present, nor things to come, nor angel or demons within our lives, nor anything in all of creation will ever be able to separate us from Your love in Jesus the Christ, our Lord.
The Lord's Prayer
Opening Hymn: No. 399 Take My Life and Let It Be
Call to Worship: Psalm 106 [adapted]
Pastor: Praise the Lord!
People: We will give thanks to the Lord, who is good;
Pastor: God's faithful love endures forever.
People: Who could possibly repeat all of the Lord's mighty acts?
Pastor: Praise the Lord and God's saving help;
People: I can rejoice in the joy of Your Name, O God;
Pastor: Praise the Lord!
People: We can sing for joy all the days of our lives.
Choral Anthem: Brunner: Swing Low, Sweet Chariot
God of everlasting peace, You have diligently proclaimed Your Kingdom to your people. We are here now to hear Your Words and teachings so our hearts are filled with Your peace. Send Your Holy Spirit to us so that we understand how to have peace within our lives, and how to rejoice in all the circumstances we encounter on our journey of faith. Help us to enter into Your Kingdom with what we need. When we fail to answer Your invitation, or to be dressed properly for Your celebration, forgive us through Your grace, now and forevermore.
Hymn: No. 398 Jesus Calls Us O'er the Tumult
Gospel Reading and message:
New Testament: Philippians 4: 1-9
Gospel: Matthew 22: 1-14
Closing Hymn: No. 160 Rejoice, Ye Pure in Heart
Benediction: Philippians 4:4-9 [adapted]
Pastor: Rejoice in the Lord always
People: We will rejoice in the Lord's love for us!
Pastor: Let your gentleness be shown to everyone;
People: We know that the Lord is near!
Pastor: Do not worry about anything, but in everything by prayer and supplication with thanksgiving let your requests be made known to God.
People: And the peace of God, which surpasses all understanding, will guard our hearts and our minds in Christ Jesus.
Pastor: Finally, beloved, whatever is true, whatever is honorable, whatever is just, whatever is pure, whatever is pleasing, whatever is commendable, if there is any excellence and if there is anything worthy of praise, think about these things;
People: and the God of peace will be with us!
Postlude: Played by Mark Langdon