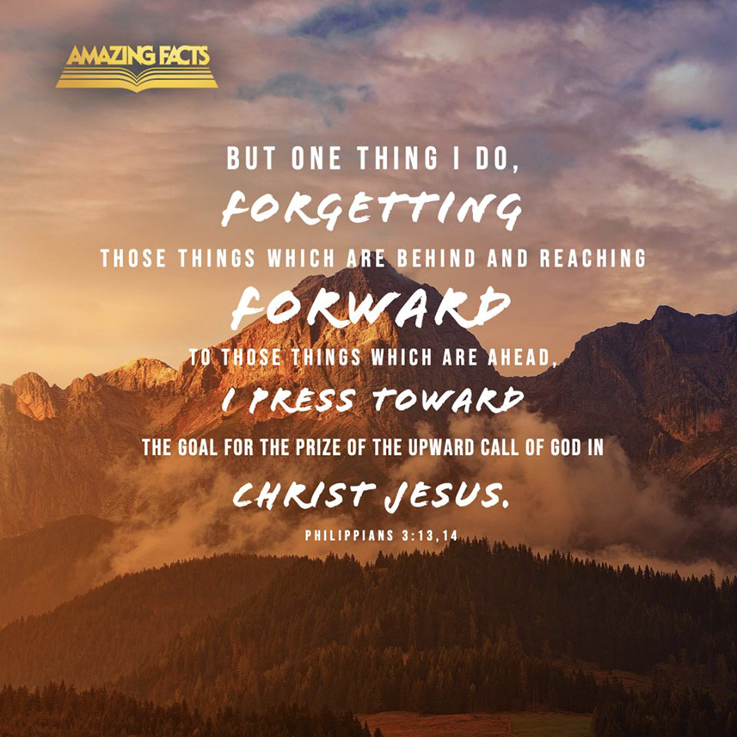 Note: Please use the browser 'BACK' button to return to this page after clicking on the links below
Prelude: Fletcher: Integritas (Praeludium), played by Wayne Burcham-Gulotta
Pastoral Prayer
Living God, You are always mindful of Your people and the struggles of our lives. You surround us with Your steadfast love and are willing to teach us Your ways that lead to peace within our lives. Send Your Holy Spirit to lead us, to teach us, and help us understand Your paths that lead to righteousness. Show us the prize of Your Kingdom that is worth more than anything we can achieve in this life.
During this time of worship, center our hearts, our souls, and our minds on Your Presence with us as we lift to you the prayers of our hearts. We know You promise to hear our prayers, always, and with confidence,
We come to pray for Our Church, for it's leaders and congregation Our world and our country our loved ones - keep them: keep them in health, in safety, in comfort, in Your care Keep us, also and send forth Your Holy Spirit of truth, of comfort, and of power. We pray for any among us who feel constrained, or emotionally distressed by our time and era and for any who need to know Your love for them in this hurting world.
We also lift to You those who need comfort as they mourn their loved ones. Jesus promised to send the Holy Spirit, The comforter, who would remind us of Your promises that Nothing in life, or in Death, things present, nor things to come, nor angel or demons within our lives, nor anything in all of creation will ever be able to separate us from Your love in Jesus the Christ, our Lord.
The Lord's Prayer
Opening Hymn: No. 615 For the Bread Which You Have Broken
Call to Worship: Psalm 25 [adapted]
Pastor: Lift up your souls to the Lord;
People: O Lord, we trust in You.
Pastor: Let the Lord teach you God's paths;
People: Make us know Your ways, O Lord.
Pastor: Let God lead you in the Lord's truth and to teach you;
People: For God is our Salvation;
Pastor: Wait for the Lord; People: Be mindful of us in Your mercy, O Lord, and in Your steadfast love toward us.
Choral Anthem: Shaw: Lord Jesus Christ, Life-Giving Bread
Merciful and loving God, you surround us with Your steadfast love which guides us into Your truths. Thank you. You have become our salvation and our hope for our journey of faith. Help us see Your Kingdom that Jesus taught about so our hearts sing with Your praise and faithfulness that transforms our lives and actions by the power of the Resurrection You have shown us. Lead us in the paths that will inspire us to be Your people, guided by Your ways of love and peace. Revive our souls through Your power and Your splendor, today, and into the future so we can see the light of Your eternity.
Hymn: No. 560 Help Us Accept Each Other
Gospel Reading and message:
New Testament: Philippians 2:1-13
Gospel: Matthew 21:23-32
Closing Hymn: No. 546 The Church's One Foundation
Pastor: May you know the power of the Living Christ in your journey;
People: We yearn to see Christ in our lives.
Pastor: May you hear the call of the Living God in your journey;
People: we yearn to hear God's voice in our lives.
Pastor: May you know the strength of the Holy Spirit in your journey;
People: We year to experience the Holy Spirit infilling our lives.
Pastor: May you ". . . press on toward the goal for the prize of the heavenly call of God in Christ;"
People: We go forth with the understanding that the Living God goes with us.
Postlude: Bach: Fugue in D Major, played by Rebecca Davy at Bruton Parish Church