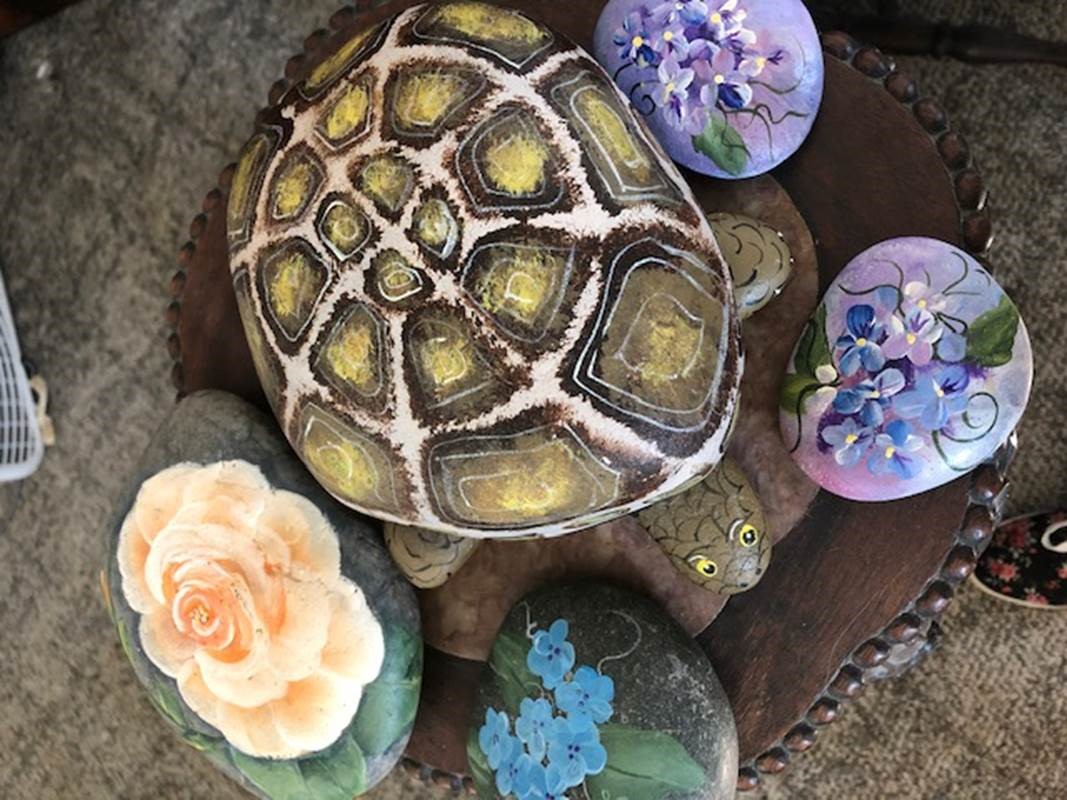 Prelude: Lift High the Cross, played by Jeff Brummel
Living and Gracious God, You are always searching for us and empowering us to be Your people. We trust in Your love for us. Send Your Holy Spirit to enliven our hearts to see Your loving actions within our lives and the lives our the ones we love. Guide us to worship You and know that You sent Jesus, as Your Messiah/ Your Anointed One, to show us Your love for us. Teach us to praise You for all the prayers You answer, and for those times when Your wisdom answers our prayers for our good. Accept our praise for Your abiding presence with us.
During this time of worship, center our hearts, our souls, and our minds on Your Presence with us as we lift to you the prayers of our hearts. We know You promise to hear our prayers, always, and with confidence,
We come to pray for Our Church, for it's leaders and congregation Our world and our country our loved ones - keep them: keep them in health, in safety, in comfort, in Your care Keep us, also and send forth Your Holy Spirit of truth, of comfort, and of power. We pray for any among us who feel constrained, or emotionally distressed by our time and era and for any who need to know Your love for them in this hurting world.
We also lift to You those who need comfort as they mourn their loved ones. Jesus promised to send the Holy Spirit, The comforter, who would remind us of Your promises that Nothing in life, or in Death, things present, nor things to come, nor angel or demons within our lives, nor anything in all of creation will ever be able to separate us from Your love in Jesus the Christ, our Lord.
The Lord's Prayer
Opening Hymn: No. 110 A Mighty Fortress is Our God
Call to Worship: Psalm 138 [adapted]
Pastor: Give thanks to the Lord with Your whole heart;
People: We will sing Your praise, O God.
Pastor: Give thanks to God's name for God's steadfast love and God's faithfulness;
People: God has exalted God's name and God's Word above everything.
Pastor: On the day we called, God answered us,
People: God increased our strength of soul.
Choral Anthem: Besig/Price: Use Me, Lord
God of our hope, You sent Jesus to help us see Your salvation within our lives. We sometimes miss that You are alive and active within our lives, but Your Word sustains us and encourages us to see Your kingdom truths. Send Your Holy Spirit to work within our lives so we can perceive Your work around us. Increase our understanding that Jesus is the Messiah, the Anointed One that is the son of the Living God. Help us on our journey to understand what that means for us and our faith in You. Teach us as we faithfully follow You and listen to Your Scriptures so that our lives may be enriched by knowing that You are our living God, and not an abstract concept of morality. Inspire us to be Your people who reflect Your living presence in this world so that Your kingdom shines forth before our very eyes and brings a peace to our souls. We praise You in the name of Jesus who taught us that You are present with us, even to the end of the age.
Hymn: No. 164 Come, My Way, My Truth, My Life
Gospel Reading and message Isaiah 51: 1-6, Matthew 16: 13-20, God the Living God
Closing Hymn: No. 188 Christ is the World's Light
Pastor: Know that God is present with, even this day.
People: God is the living God who watches over us as we journey this life.
Pastor: God will never forsake us.
People: God is working within our lives, even when we cannot perceive it.
Pastor: God's love surrounds us as we go throughout our day.
People: God's love never ends.
Pastor: God is continually creating abundantly for us and our welfare.
People: We will remember all the blessings that God has given to us.
Pastor: Go with joy and peace, knowing that God is living with you, even to the end.
People: We go with thanksgiving and songs of praise to our faithful and loving God.
Postlude: Postlude on Coronation - All Hail The Power of Jesus' Name, arr. and played by Jason D. Payne