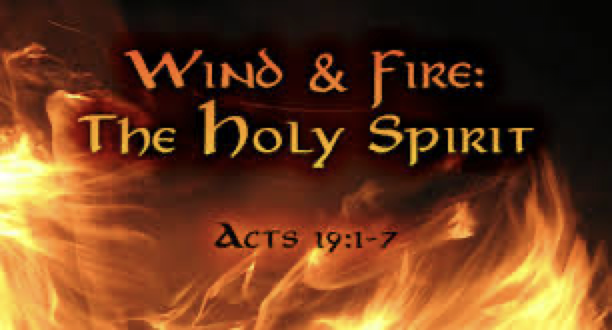 Note: Please use the browser 'BACK' button to return to this page after clicking on the links below
Prelude: Duruflé: Prélude sur l'Introït de l'Épiphanie, Op. 13, played by James Roman
God of peace and comfort, as we begin a new year show us the power of Your Holy Spirit within our lives. We forget that even Jesus needed to be empowered by Your Spirit to enter into mission and ministry within His life. His baptism marked a moment when He decided to venture forth to do Your will for His life. By His willingness to be baptized by John, He entered into Your future for Your people.
During this time of worship, center our hearts, our souls, and our minds on Your Presence with us as we lift to you the prayers of our hearts. We know You promise to hear our prayers, always, and with confidence,
We come to pray for Our Church, for it's leaders and congregation Our world and our country Our loved ones - keep them: keep them in health, in safety, in comfort, in Your care
Keep us, also and send forth Your Holy Spirit of truth, of comfort, and of power. We pray for any among us who feel constrained, or emotionally distressed by our time and era and for any who need to know Your love for them in this hurting world. We also lift to You those who need comfort as they mourn their loved ones. Jesus promised to send the Holy Spirit, The comforter, who would remind us of Your promises that Nothing in life, or in Death, things present, nor things to come, nor angel or demons within our lives, nor anything in all of creation will ever be able to separate us from Your love in Jesus the Christ, our Lord.
The Lord's Prayer
Opening Hymn: No. 209 Blessed Be the God of Israel
Call to Worship: Psalm 29 [adapted]
Pastor: Give to the Lord glory and praise!
People: We will give to the Lord the glory due His Name!
Pastor: Bow down to the Lord in holy splendor!
People: The Lord's voice is over the waters; the glorious God thunders;
Pastor: The Lord's voice is strong;
People: The Lord's voice is majestic!
Pastor: Let the Lord give strength to God's people;
People: Let the Lord bless God's people with peace!
Choral Anthem: Fair/Barrett: Wade In The Living Water
God of Power and love, show us Your strength and grace within our lives. Help us witness the power of Your love working in our lives so we can rejoice in Your presence with us. We often think we are left to our own devises and plans for our lives and ministries, forgetting that Your future for us is one of victory and peace. Send Your Holy Spirit to comfort us when we need comfort; to strengthen us when we need strength; to remind us of Your promises when we need guidance to do Your will. Show us the power and joy of doing Your will and ministry guided by Your Holy Spirit.
Hymn: No. 252 When Jesus Came to Jordan
Gospel Reading and message:
New Testament Reading: Acts: 19: 1-7
Gospel Reading: Mark 1: 4-11
Closing Hymn: No. 347 Spirit Song
Pastor: God desires that we live with the joy, and peace as we journey through our lives of faith.
People: God is forever faithful to us as we accept God's presence in our lives.
Pastor: God has always had a future for God's people;
People: We are God's people, looking into the future, unafraid.
Pastor: God, throughout the history of God's people, sent the Holy Spirit to guide, strengthen, and empower;
People: We rely upon God to send us the Holy Spirit into our lives, and ministries.
Pastor: God, also, sends God's Holy Spirit to comfort us and give us peace;
People: God will always be faithful to God's people.
Pastor: Go into the New Year knowing that God goes with us;
People: God's love and power goes with into the future, now, and always.