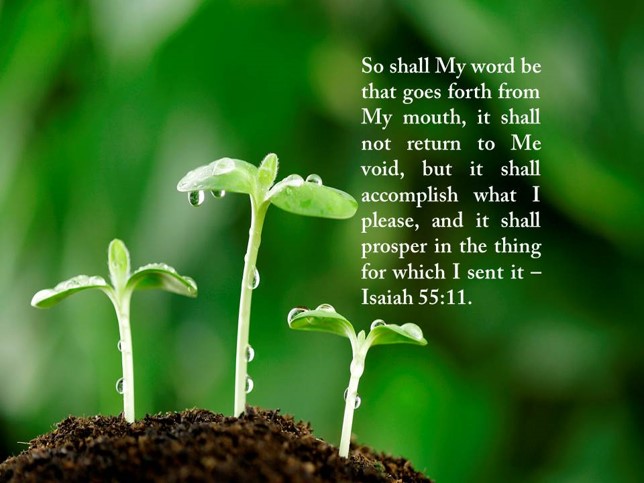 Prelude: Hancock: Prelude on 'Nettelton' played by Samantha Scheff at St. John's Church, Lafayette Square Washington, D.C.
Eternal Creator, You send forth Your word and accomplish much within the world and our lives. In this hour help us see Your creation even within our lives that answer our prayers and sustains our souls. You are ever mindful of our needs, even before we ask, and yet You hear the cries of our hearts.
During this time of worship, center our hearts, our souls, and our minds on Your Presence with us as we lift to you the prayers of our hearts. We know You promise to hear our prayers, always, and in confidence,
We come to pray for Our Church, for its leaders and congregation Our world and our country our loved ones - keep them: keep them in health, in safety, in comfort, in Your care Keep us, also and send forth Your Holy Spirit of truth, of comfort, and of power. We pray for any among us who feel constrained, or emotionally distressed by our time and era and for any who need to know Your love for them in this hurting world. We also lift to You those who need comfort as they mourn their loved ones. Jesus promised to send the Holy Spirit, The comforter, who would remind us of Your promises that Nothing in life, or in Death, things present, nor things to come, nor angel or demons within our lives, nor anything in all of creation will ever be able to separate us from Your love in Jesus the Christ, our Lord.
The Lord's Prayer
Opening Hymn: No. 454 Open My Eyes, That I May See
Call to Worship: Psalm 145: 8-14
Pastor: Praise is due to You, O God, in Zion;
People and to You shall vows be performed, O Lord who answer prayer!
Pastor: Happy are those whom You choose and bring near to live in Your courts.
People: We shall be satisfied with the goodness of Your house, Your holy temple.
Pastor: By awesome deeds You answer us with deliverance,
People: O God of our salvation.
Choral Anthem: Beck: Every Valley
God of our salvation, You reach out to us everyday in love and grace so that we know Your abiding presence with us. Often we miss Your word to us because we are too busy, or distracted by our thoughts of other things. We desire to hear Your Word to us, yet sometimes we miss the meaning because we expected something else. In our journey of faith we want to thrive within Your kingdom and love. We desire that our lives are filled with Your blessings, so we boldly ask You, who answers prayer, to open our hearts, our minds, our souls and our lives to You and Your Holy Spirit so we can understand and grow in our faith through Your word within our lives. You promise us that Your word "...will accomplish what You purpose, and succeed in the thing for which You sent it" Thank you for the assurance that You, O God for promising us joy and peace through Your faithful actions within our lives.
Hymn: No. 583 You Are The Seed
Gospel Reading and message Isaiah 55:10-13, Matthew 13: 1-9, 18-23 God hears our prayers and sends out God's word
Closing Hymn: No. 664 Sent Forth By God's Blessing
Pastor: God knows us and searches [for] us;
People: God knows when we sit and when we rise up.
Pastor: God discerns our going out and our lying down,
People: God is familiar with all our ways.
Pastor: God hems us in—behind and before;
People: Where can we go from God's presence?
Pastor: If we go to the heavens, God is there.
People: Where can we go from God's Spirit?
Pastor: If we go to the depths, God is there.
People: What if we go to the far side of the sea?
Pastor: Even there God will guide us.
People: If we say, "Surely the darkness will hide me, and the light become night around me,"
Pastor: Even the darkness will not be dark to God, the night will shine like the day, for darkness is as light to God.
People: How precious to us are Your thoughts, O God. When I awake, I am still with You!